XS Scuba Gear Package for only $849!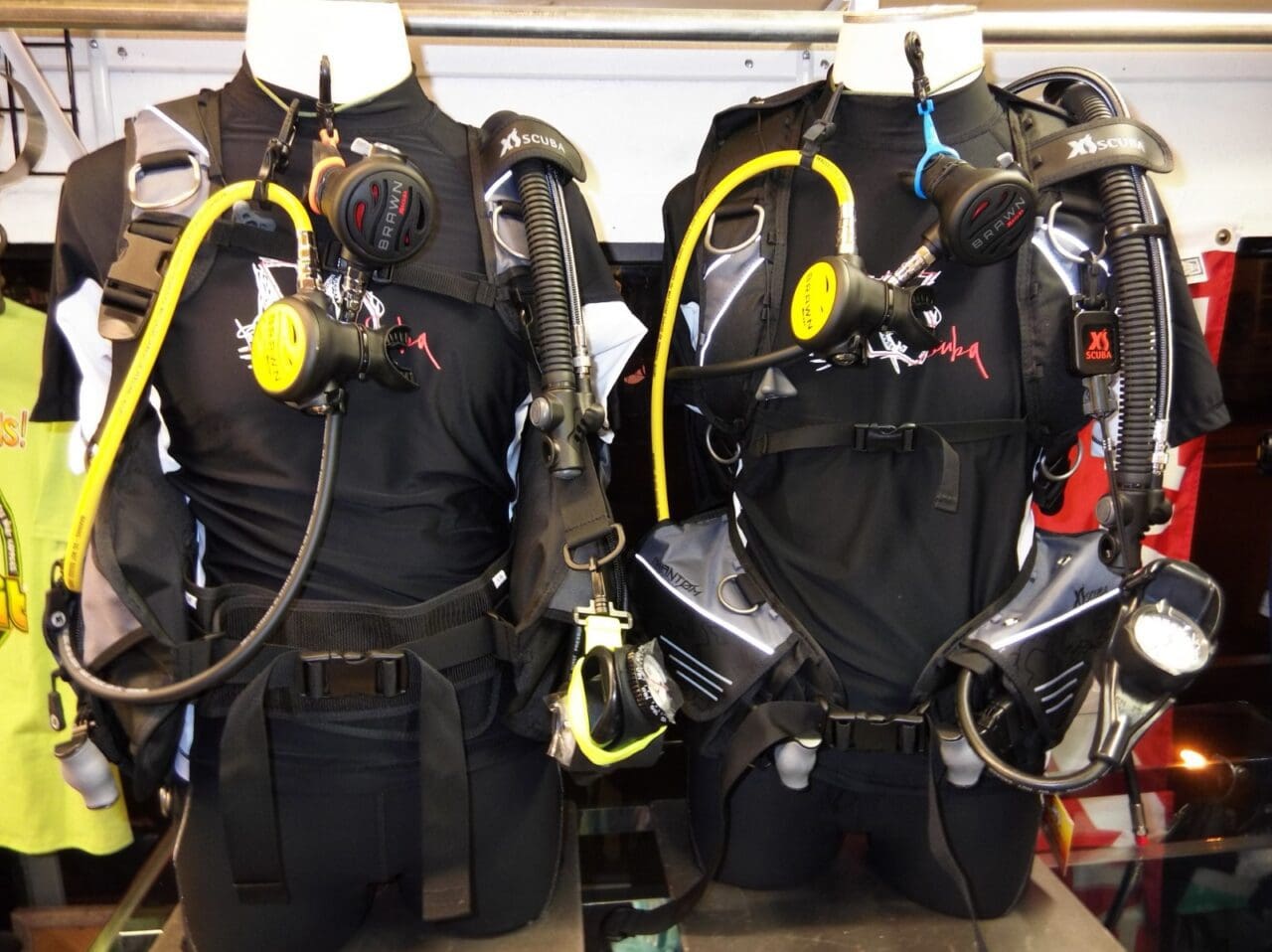 SeaBlazer - Jacket BCD
The Sea Blazer is a value-line BCD with a full wraparound jacket style.  
This package also includes a Brawn 1st & 2nd Stage Regulator, Octopus & 3-Gauge console (Depth, tank pressure, compass)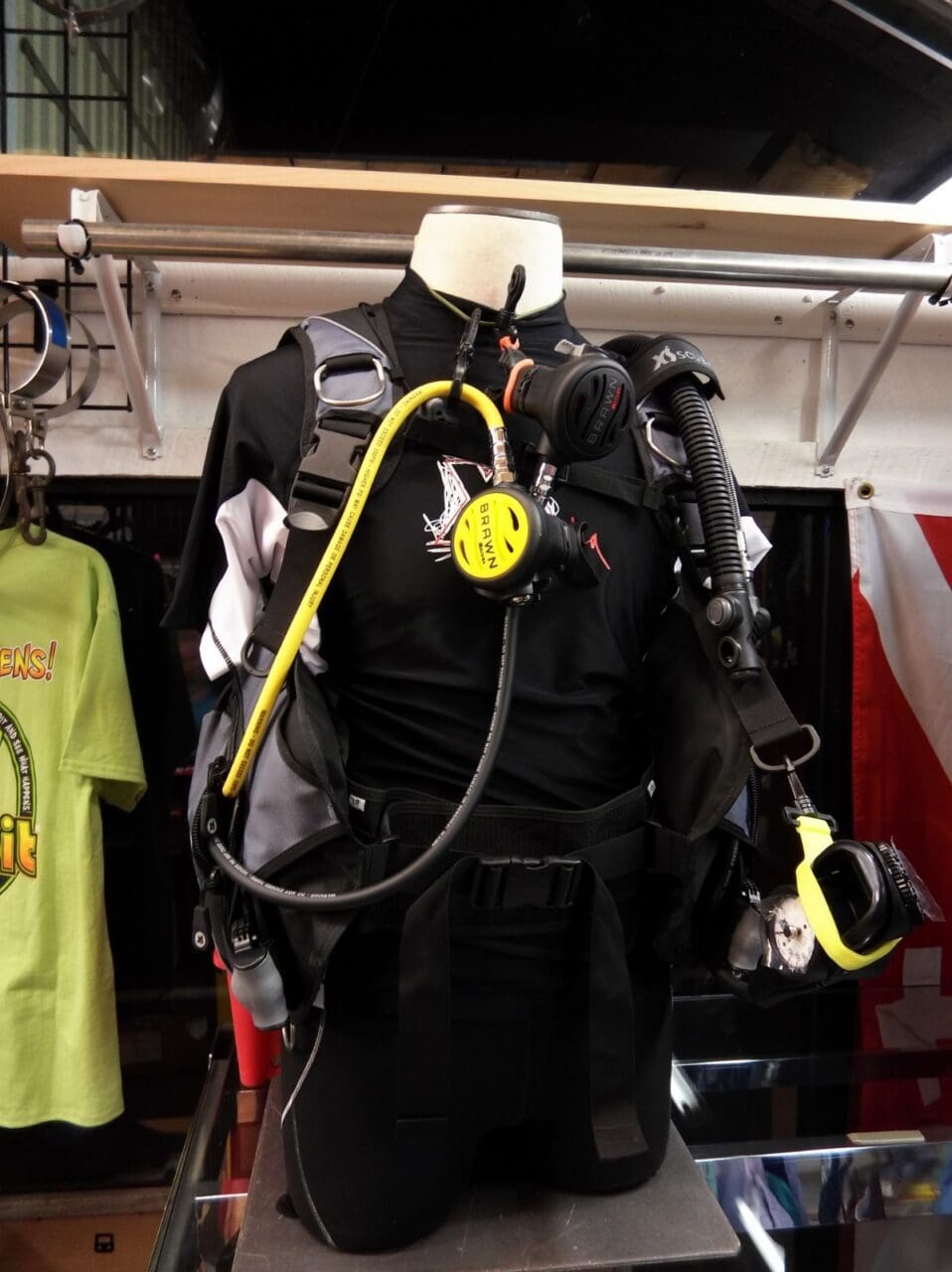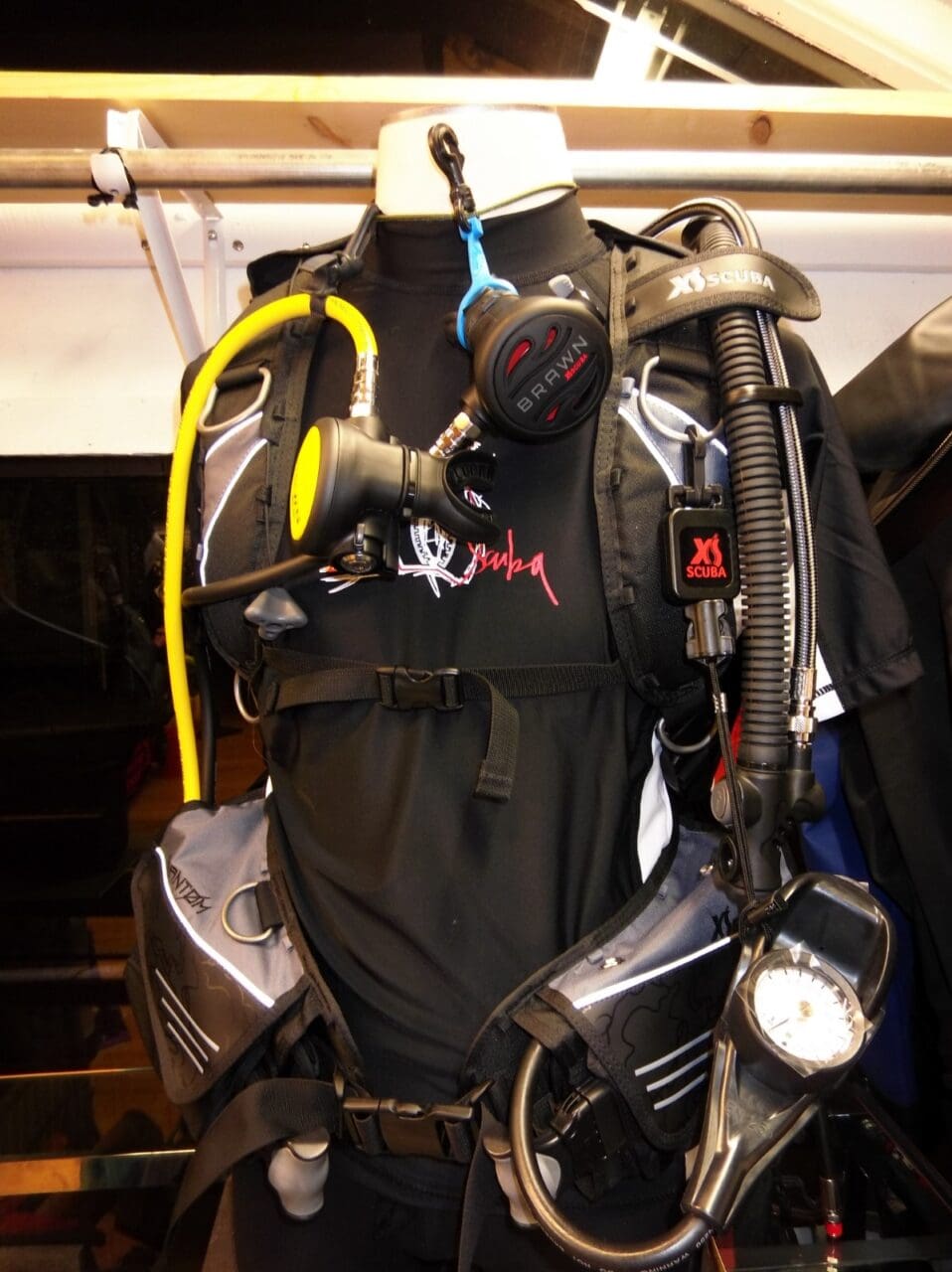 Phantom Back Inflate BCD
The XS Scuba Phantom is a value-line back-inflate style BCD with great features.
This package also includes a Brawn 1st & 2nd Stage Regulator, Octopus & 3-Gauge console (Depth, tank pressure, compass)