WE TAKE YOU PLACES YOU'VE NEVER BEEN
It's about time you had an adventure!
WE WILL SHOW YOU THINGS YOU HAVE NEVER SEEN
Come explore the other 70% of the planet with us. We specialize in making sure your underwater adventure is safe, fun and memorable.
MEET THE TEAM TO TAKE YOU THERE
Meet our PADI Certified Instructors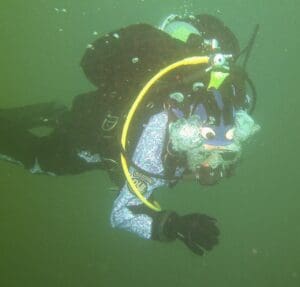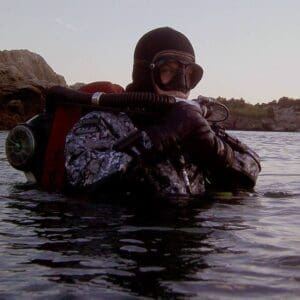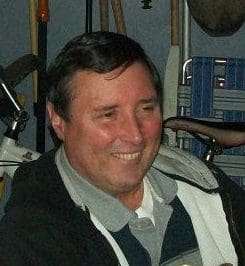 Allison Fontaine-Trainor
Owner, Instructor
Allison has a background in Finance and Training.  She became a PADI Open Water Instructor in 2015 and is also a PADI IDC Staff Instructor.  You'll normally find her working in the retail part of the store, or assisting with classes.  She's got a great eye for getting you properly fit into gear and can make sure you get the best equipment available.
Chris Trainor
PADI Master Instructor & Service Manager
Chris also became an Open Water instructor in 2015 along with Allison.  Chris is also an IDC Staff instructor which allows him to teach & evaluate most components of an Instructor Development Course.   He's also a PADI TecRec Instructor offering the PADI TecRec courses here at Dive On It Scuba.  You'll normally find Chris teaching some of our more advanced classes or working at the service bench.  Chris is also our PADI Certified Gas blending instructor who will make sure that when you order a custom gas mix you'll get it exactly the way you need.  If you happen to run into him in the ocean you'll nearly definitely see him diving dry, and often rigged up with his Hollis Prism 2 rebreather or Hollis SMS75 in sidemount.
Mike Moreau
Instructor
Mike is a retired Fire Fighter and PADI Master Scuba Diver Trainer.  His years of experience as well as his calm & cool attitude make him one of the best Open Water instructors in the area.  Mike is our primary instructor for our Sunday Open Water classes and often will lead week-day specialty training dives during the summer.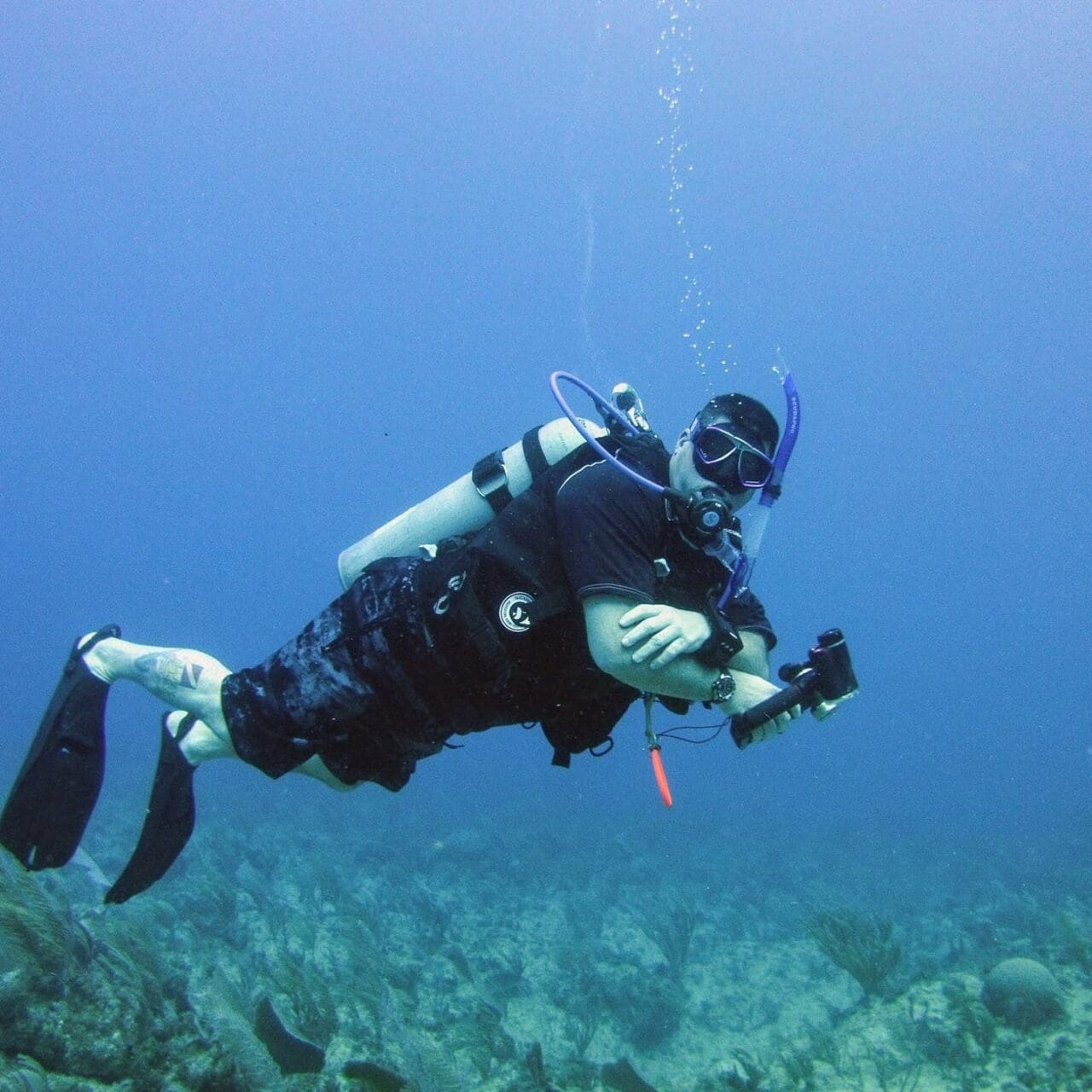 Laura
Course Director
(more info coming soon)
Monty
Course Director
(more coming soon)
Robert Pelletier
Instructor
(more coming soon)