Black Friday 2018
Welcome to Dive On It Scuba's annual BLACK FRIDAY SALE!
It's been an exciting first year here at Dive On It Scuba and to finish off our second season after taking over the shop we're planning an AWESOME Black Friday sale!  We've got some great stuff lined up for you!  These deals are in effect for in-stock inventory only and while supplies last.  No rainchecks, no layaway, no backorders.  🙂  Sorry but some deals just can't last forever.
These deals are in effect from Friday November 23rd thru Sunday November 25th on a first-come, first-served basis.
Our Store Hours this weekend are:
Friday: 3 PM - 8 PM
Saturday: 9 AM - 3 PM
Sunday: 9 AM - 3 PM
COMPLETE DIVING RIG $649!
BCD, 1st & 2nd stage regulator, octopus & analog console!
This package normally sells for $899.  This weekend only, we've got a few sets in stock for just $649.   This is a really nice entry level setup for those who prefer to dive in the warmer times of year.  (the regs aren't environmentally sealed so we recommend they be used when air temp is above 50degrees ).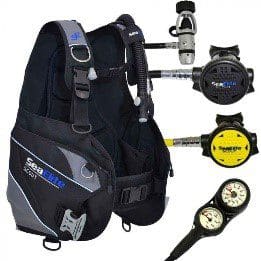 Aqua Lung i550 Computer $398
Retail: $579
This is a chance to get a great air-integrated console computer with a nice large screen at a wonderfully low price!  The Aqua Lung i550 has really easy to read display and attaches directly to the High Pressure hose from your regulator.  Safety margin is increased as the computer monitors air consumption as well as depth and time.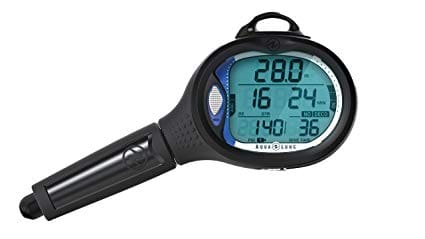 50% off Snorkeling Class
With Purchase of Snorkeling Set
Buy any complete snorkeling set (Mask, Fins & Snorkel) and we'll take 50% off our "Discover Snorkeling" class.  This is great for families going on vacation who haven't or don't snorkel often. We will spend an hour or so in the water with you showing proper techniques on snorkeling and having a great time on your vacation. (Class fee $60/person regularly)
$150 off Drysuit Class!!
With purchase of a new Dry suit
Want to keep diving all winter long?  Dive DRY!  We have brand new DUI & Aqua Lung drysuits available starting at just $999!  Be part of the 'cool club' and dive comfortably all winter long.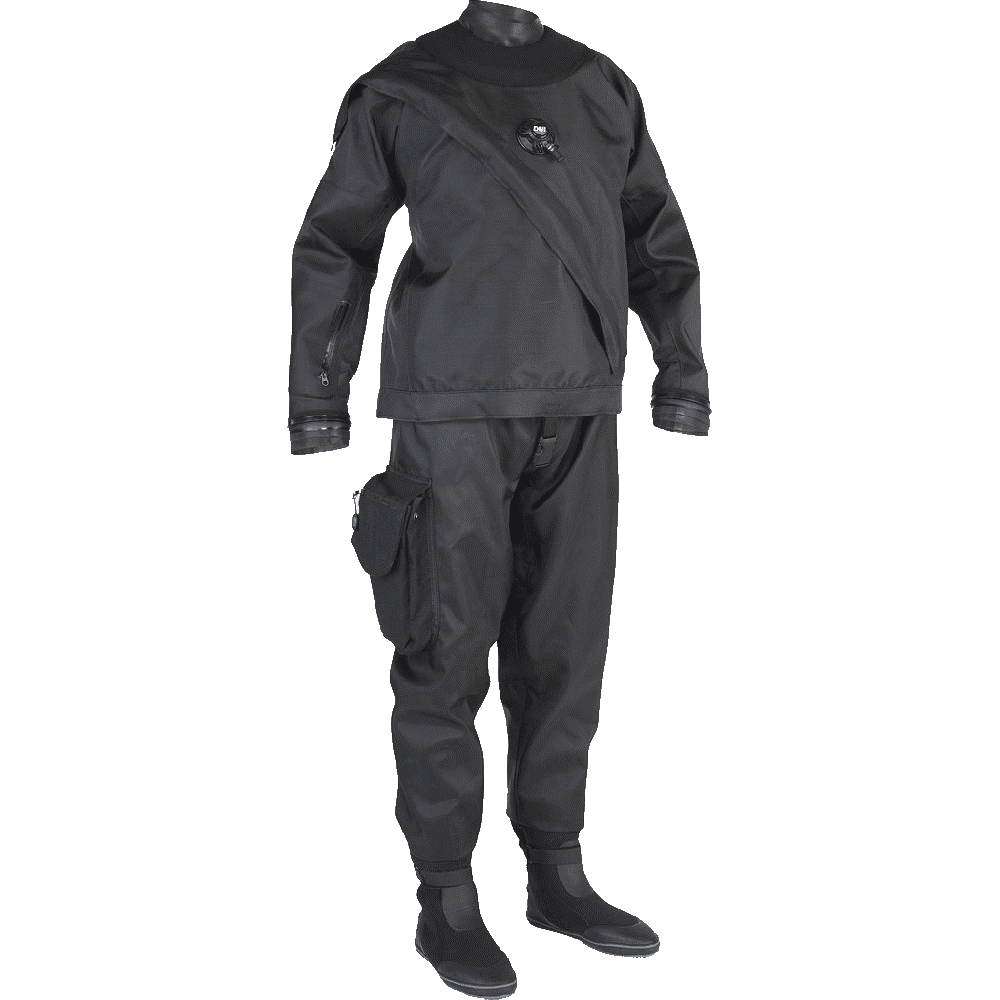 Free Rash-guard with $150+ Purchase!
Spend $150 this weekend and get a free Rash Guard!
In-stock Rash-Guards Only
$40 value!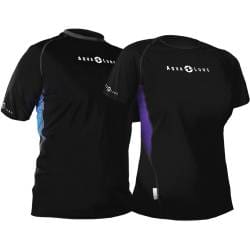 12 Months Deferred Interest Financing!
This weekend only, 12 instead of 6 months no-interest financing
Must pay off within 12 months to not be charged interest
$350 minimum financing amount
Subject to credit Approval from Synchrony Financial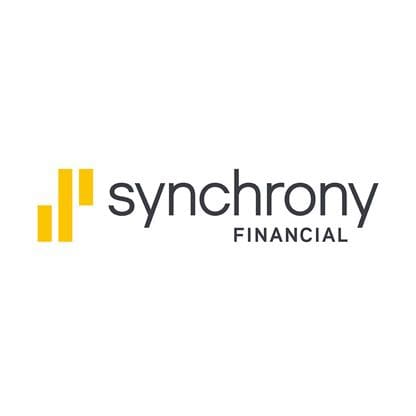 Super Winter Class Savings
PADI Enriched Air NITROX  $125 (Reg $175)
Only valid for our December or January Classes
Equipment Specialist Touch  $99  (Reg $150)
Only valid for our January Class
Project AWARE Specialty $99 (Reg $150)
Only valid for our February Class
All of these classes qualify as Specialties for the PADI Master Scuba Diver rating.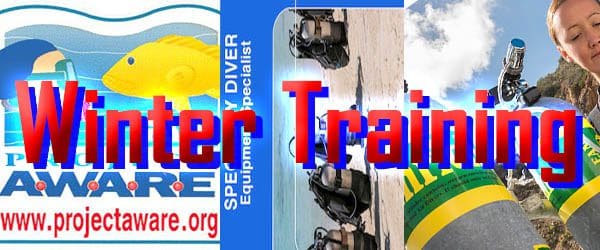 CAMERA SPECIALS
Free 8GB Micro SD Card with Intova Camera Purchase
In-Stock Items Only
Valid on Duo & X2 cameras
Sandisk Class 10 MicroSD Card (new, no packaging)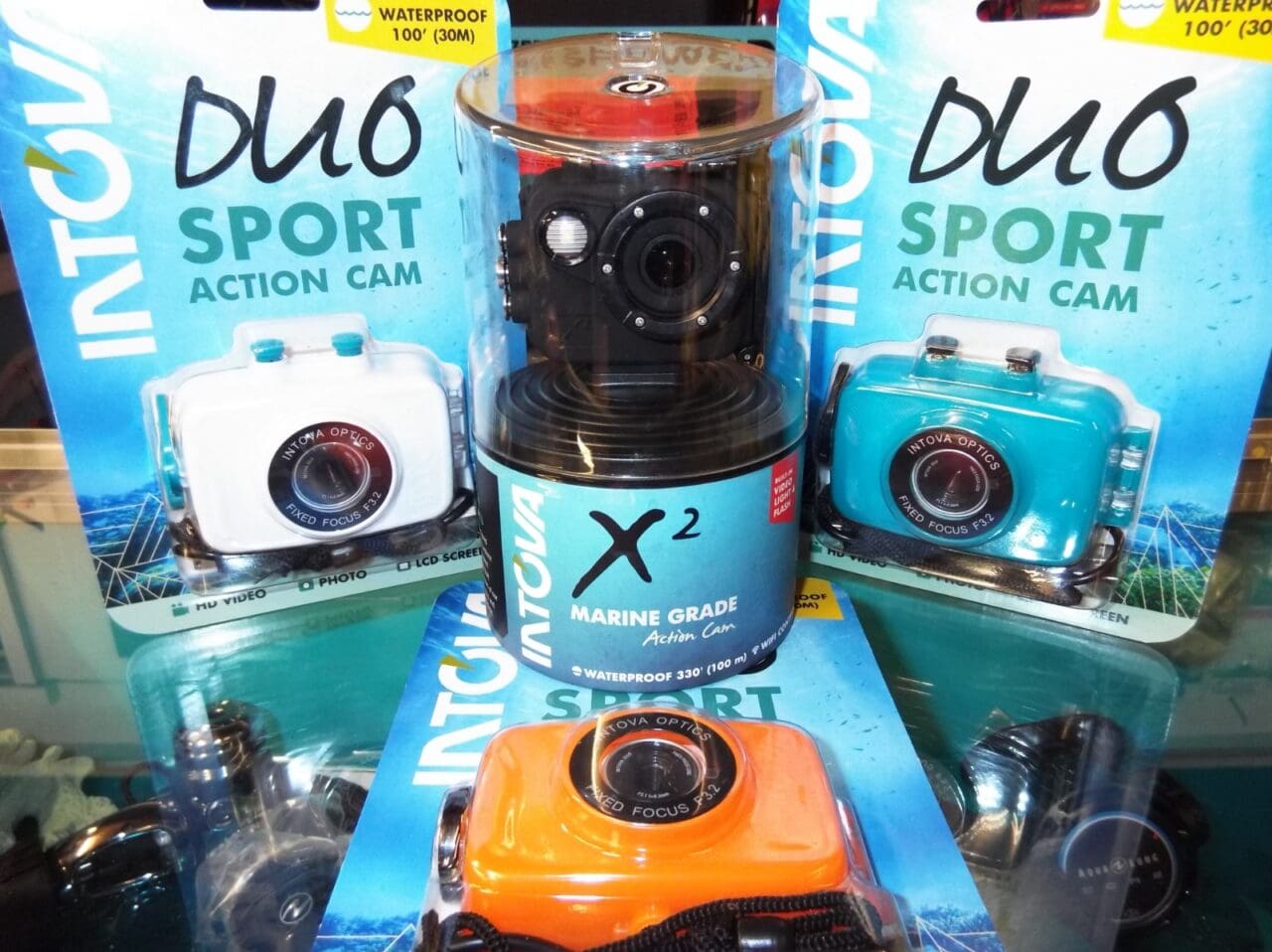 SCUBA Holiday Items!
We've also got an assortment of Holiday Themed items that any SCUBA Diver would Love!  
Stop by and check them out.