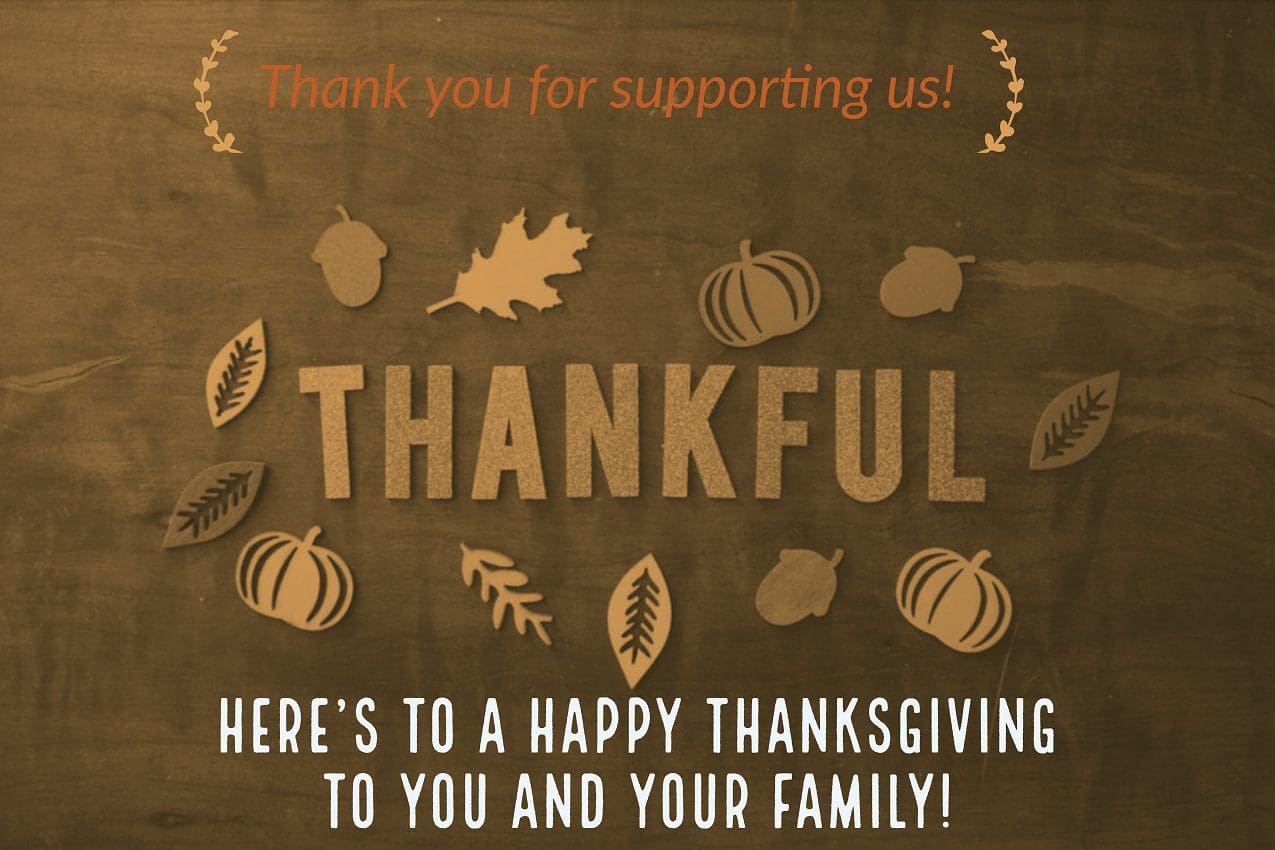 Thanks for a great 2019!
We just want to thank all of our students, customers and friends for helping make Dive On It Scuba one of the best and most fun dive shops in the area!
Here are some great events & deals we have going on this weekend.
Friday - Tea & Sympathy
Stop on in for some tea, snacks and storytelling of your adventures in shopping today!
Plus, we've got a sweet deal on a wrist watch sized dive computer and a PAIR of specialty classes.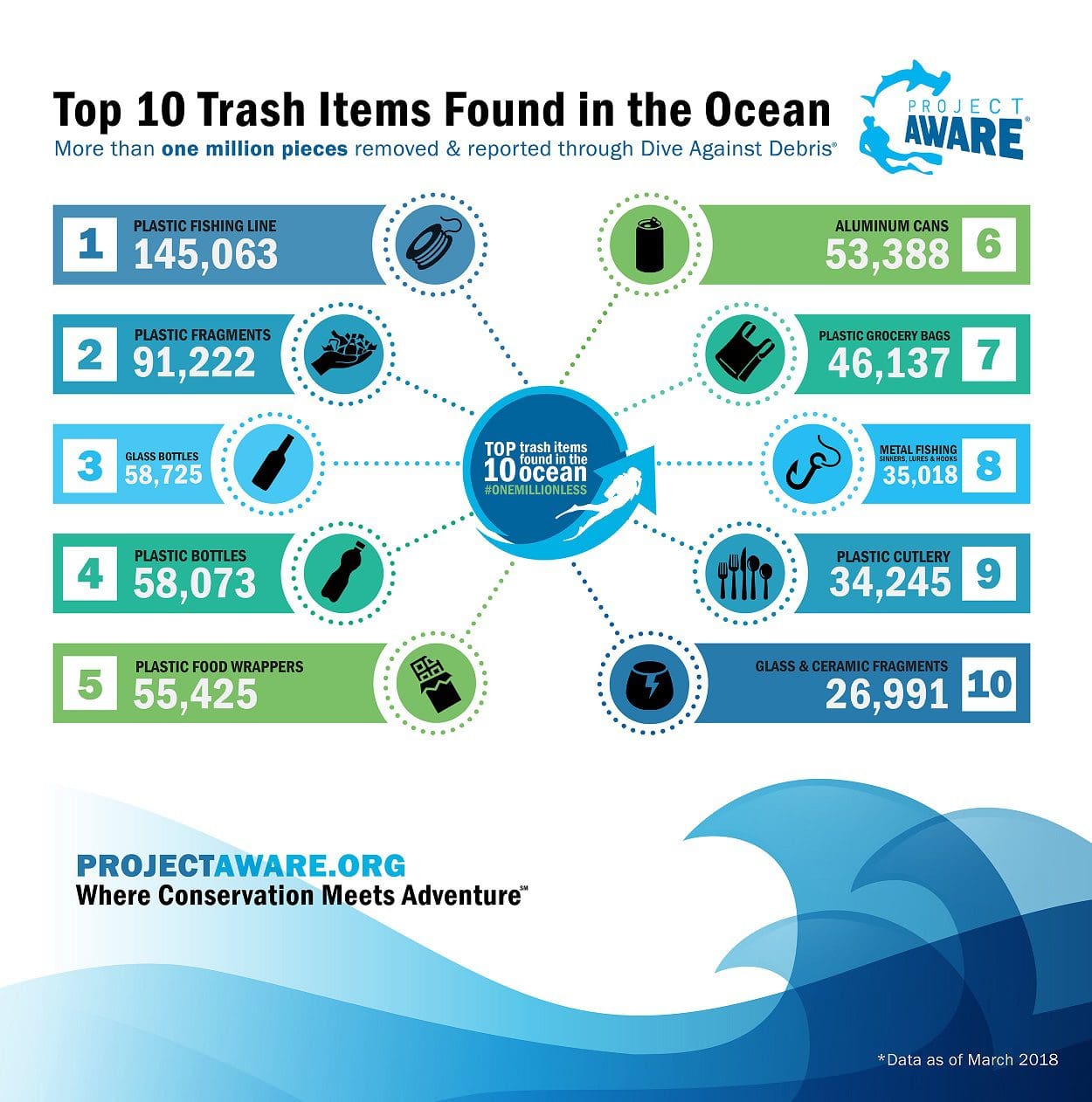 2 AWARE Specialties $79!
Help save the ocean!
Become an AWARE Diver!
Do you know what really borks my buoyancy?  Seeing trash in the ocean while diving!  Lately it's been real bad at some of our most visited dive sites.  So we decided that this year we're going to try to get as many folks involved as possible at making a difference.
Sign up for our Project AWARE & Dive Against Debris classes for only $79!
That's right, this Black Friday weekend we're offering BOTH classes for $79!   Get in on these classes happening in December and learn about ocean conservation as well as Project AWAREs program to remove & track trash found in the ocean.
If you're tracking to become a PADI Master Scuba Diver these specialties count tword the 5 required specialties needed to obtain MSD!
Once we're done with the classroom sessions we'll schedule a nice "refreshing" dive the following weekend at Fort Wetheril to clean up the bottom a bit!
Want to help even more?  
Donate $20 to Project AWARE and both of your certification cards will be customized with an underwater scene & AWARE Logo.
Donate $35 or more and get the custom cards PLUS a Project AWARE Dive Against Debris mesh collection bag.
Donate $150 or more, get all of the above plus a Dive On It Scuba Air Card good for up to 10 air fills in 2020!  (or half off up to 10 tank rentals if you don't own tanks)
All donations are tax deductible and passed on directly to Project AWARE.  Dive On It will bear any fees for credit card payments for these donations.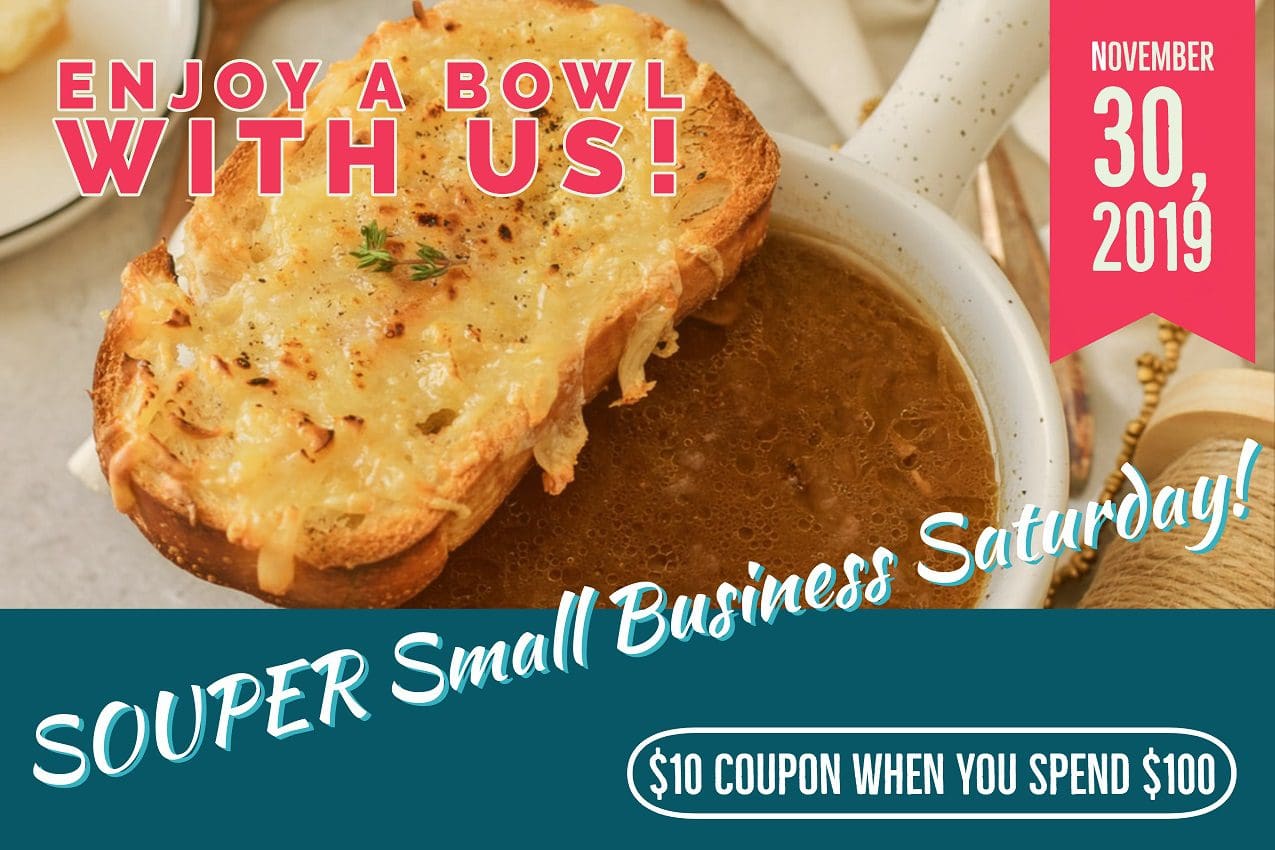 Souper Small Business Saturday!
Stop in on Saturday for "Souper Small Business Saturday" and enjoy soup and snack as well as a $10 coupon for every $100 spent on Saturday Nov 30!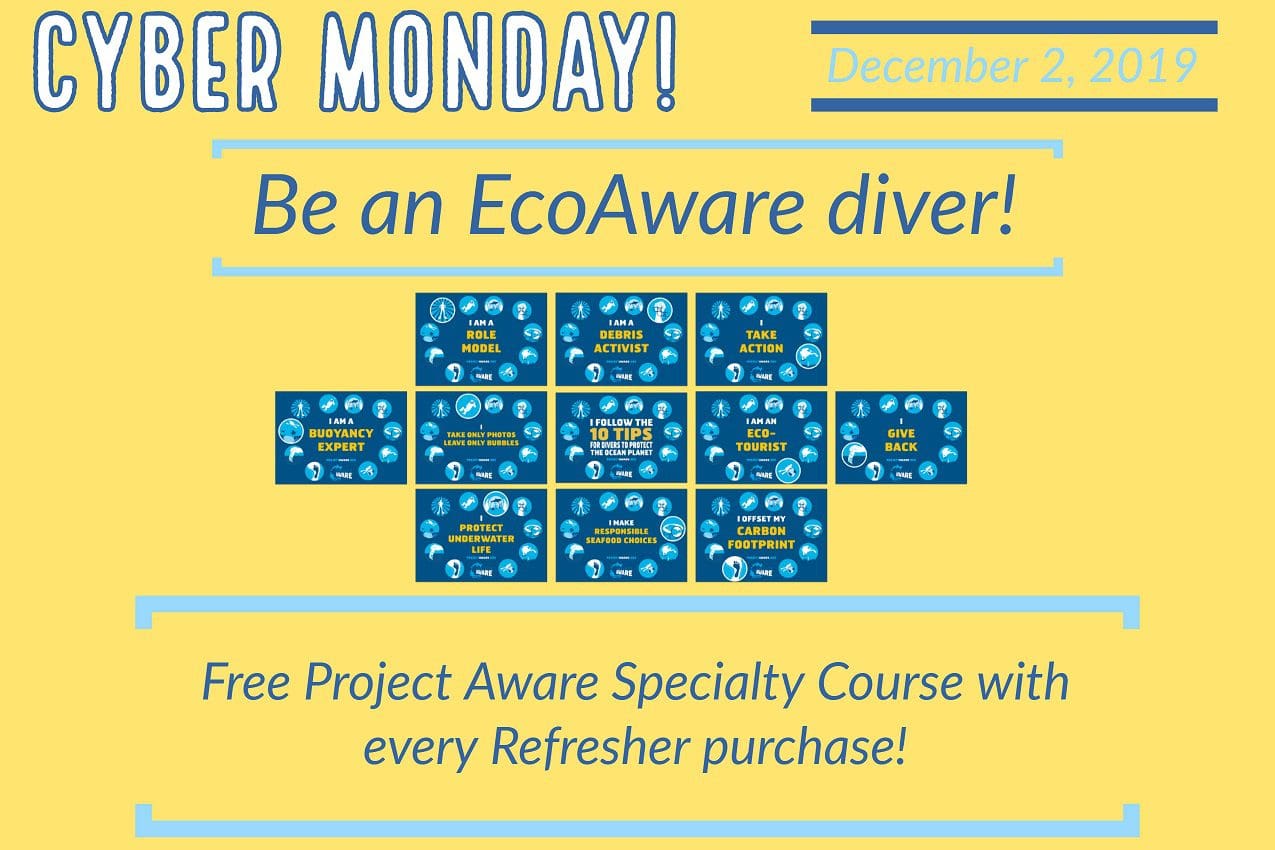 Cyber Monday
Free Specialty class with any of our refresher class options!
Been out of the water a while?    Going on vacation over the winter and want to dive but not quite so sure about it?
Take one of our refresher courses!  We offer a few different options, but on Cyber Monday (Dec 2nd) you'll also get a free Project AWARE specialty class!
Click over to our online store to sign up!