Black Friday 2017
Welcome to Dive On It Scuba's first BLACK FRIDAY SALE!
It's been an exciting first year here at Dive On It Scuba and to finish off our first season after taking over the shop we're planning an AWESOME Black Friday sale!  We've got some great stuff lined up for you!  These deals are in effect for in-stock inventory only and while supplies last.  No rainchecks, no layaway, no backorders.  🙂  Sorry but some deals just can't last forever.   
These deals are in effect from Friday November 24th thru Monday November 27th on a first-come, first-served basis.  
GIFT WRAPPING Available for any in-shop purchase. Just ask! 
Our Store Hours this weekend are:
Friday Nov. 24th: 3 PM - 8 PM 
Saturday Nov. 25th: 9 AM - 4 PM
Sunday Nov. 26th: 9 AM - 3 PM
Monday Nov. 27th: 4 PM - 8 PM
SUPER REGULATOR DEAL!
Aqualung Mikron Regulator -  $465  + Free Octopus!
Retail Price on Mikron Regulator: $495 (Save $30),
Retail Price on Mikron Octopus: $225 (Save $225)
You save $255 !!!
The Aqua Lung Mikron is a great lightweight & high performing travel regulator.  Robust enough to be your main reg as well.  Save a pile of money on this special offering.  
All new regulator purchases also include your first years annual service by Dive On It Scuba.  Saving you an additional $50 - 85 next winter!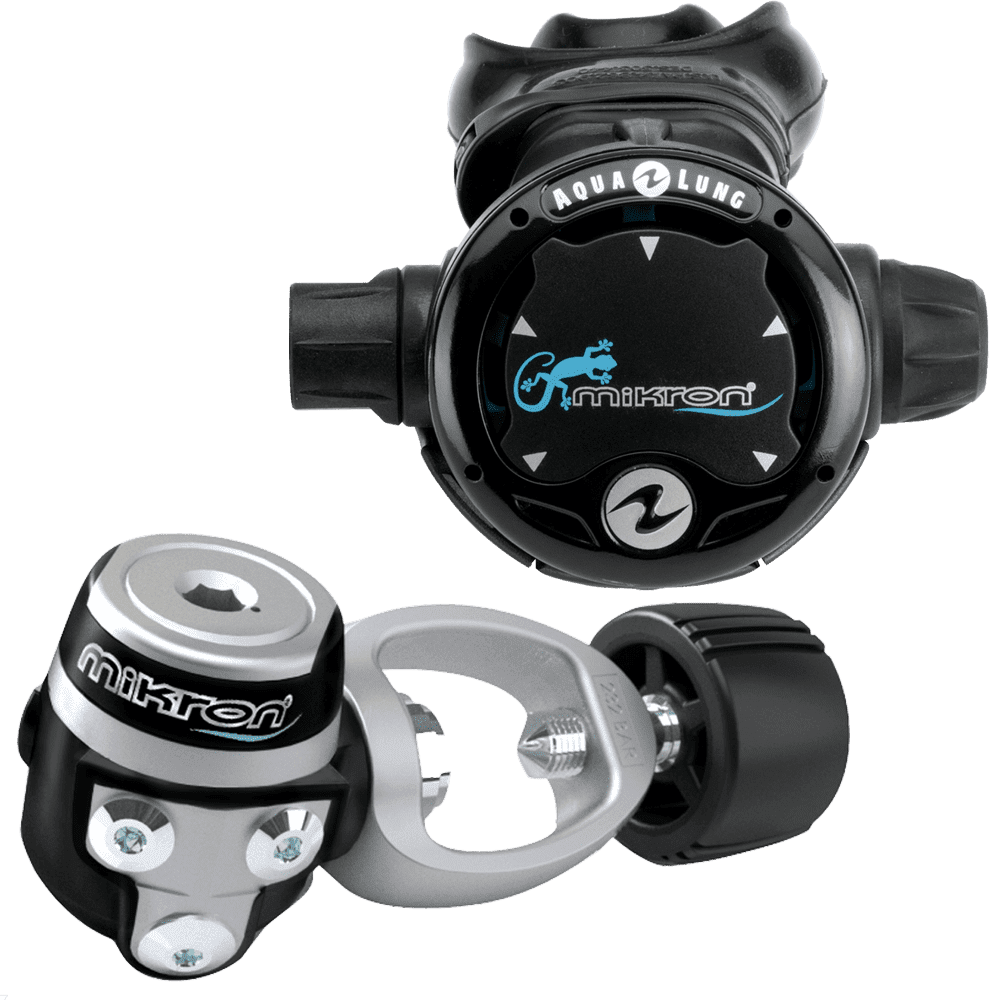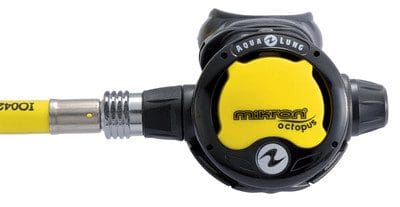 Dive Knives on Sale!
Aqua Lung Big Squeeze  $49.95
Retail: $64.95 , Save $15
Blowout deal on the prior model large sized dive knife from Aqualung!   In Stock Items only. 
Other assorted knives also available for 10-20% off. Inquire in-store. 

SUPER BARGAIN BIN
Spend $100 & pick an item from the bin for only $10!
Spend $100+ on any item(s) not already on sale.
Pick any 1 item from the Bargain Bin and pay only $10 for it
Quantities limited, first-come, first-served.  
If qualifying products returned, Bin Items must also be returned or retail price of bin item will be debited against returned item. 
Bin contains a variety new/old-stock accessories, boots, gloves, hoods and masks.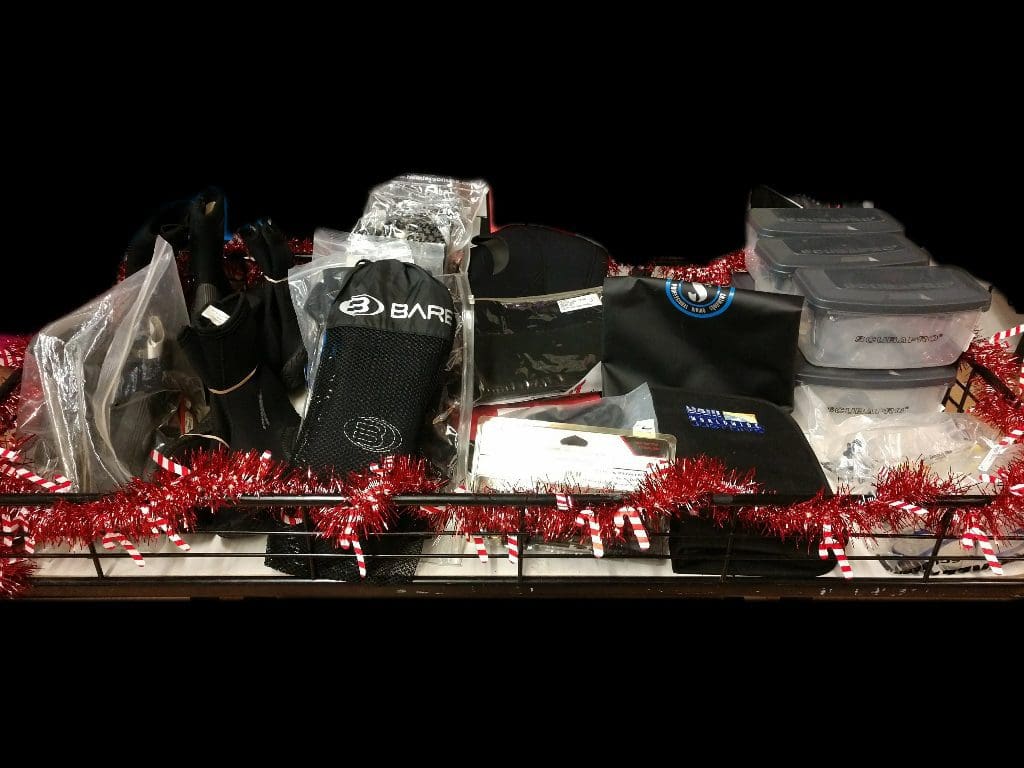 Drysuit Blowout!
Viking Drysuits $500
Retail - $1499 - $2699!!!
We have a few leftover Viking Drysuits and we're blowing them out the door!  First come, first served on these rugged and reliable drysuits from Viking.
Please note, these suits are sold as-is and with no warranty as we're not an authorized Viking Dealer (they were leftovers from the prior owners and we did not renew the relationship with Viking).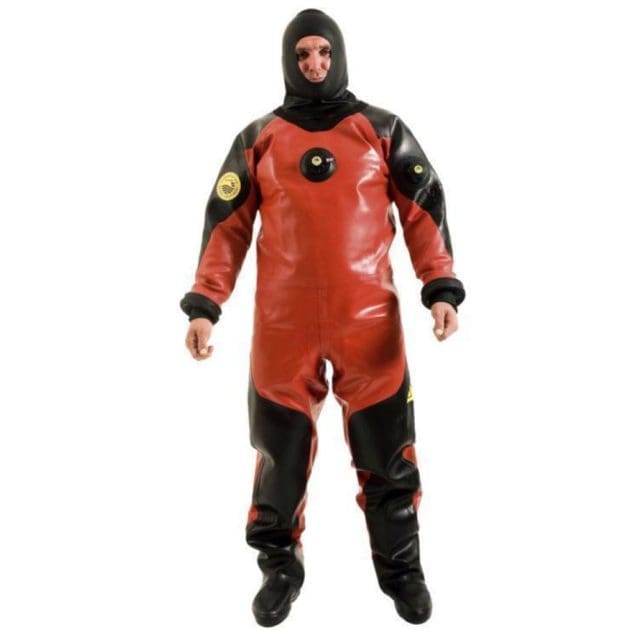 Free Rash-guard with BCD Purchase!
Buy a NEW Buoyancy Compensator and get a FREE Rash-Guard!
In-stock Rash-Guards Only
Only applies to Aqua-Lung & XS Scuba BCD's.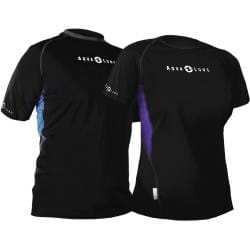 AIR CARD SAVINGS!
10 Fill Air Card $55
Normally $70 (save $15 off our regular Air Card Price!)
Single air fills $8/ea (save $25 over individual fills!)
Valid for 100cf tanks or smaller
Limit 5 per customer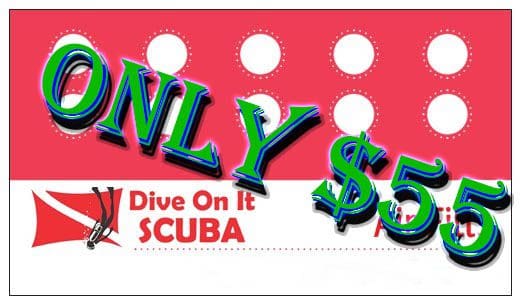 Super Winter Class Savings
PADI Enriched Air NITROX  $125 (Reg $175)
Only valid for our December 21st Class
Equipment Specialist Touch  $99  (Reg $150)
Only valid for our January 13th Class
Requires a modern (2010 or newer) Android Tablet or Apple iPad
Project AWARE Specialty $99 (Reg $150)
Only valid for our Feb 3rd Class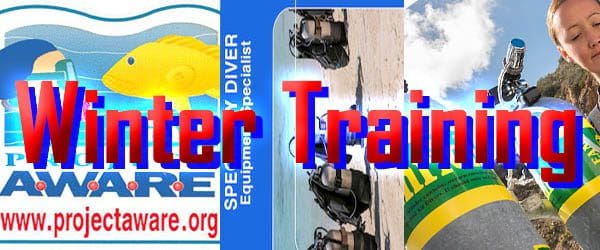 DIVE LIGHT SALE!
ALL Princeton Tec Lights 20% off!
Individual lights
Light packages
In-Stock items only.
No returns, no refunds.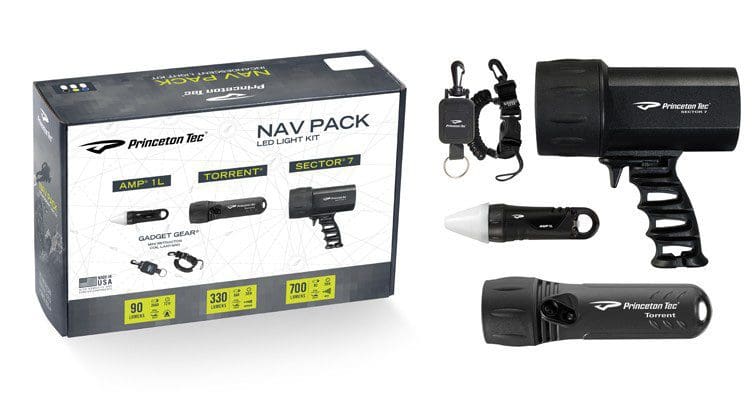 CAMERA SPECIALS
Free 8GB Micro SD Card with Intova Camera Purchase
In-Stock Items Only
Valid on Duo & X2 cameras
Sandisk Class 10 MicroSD Card (new, no packaging)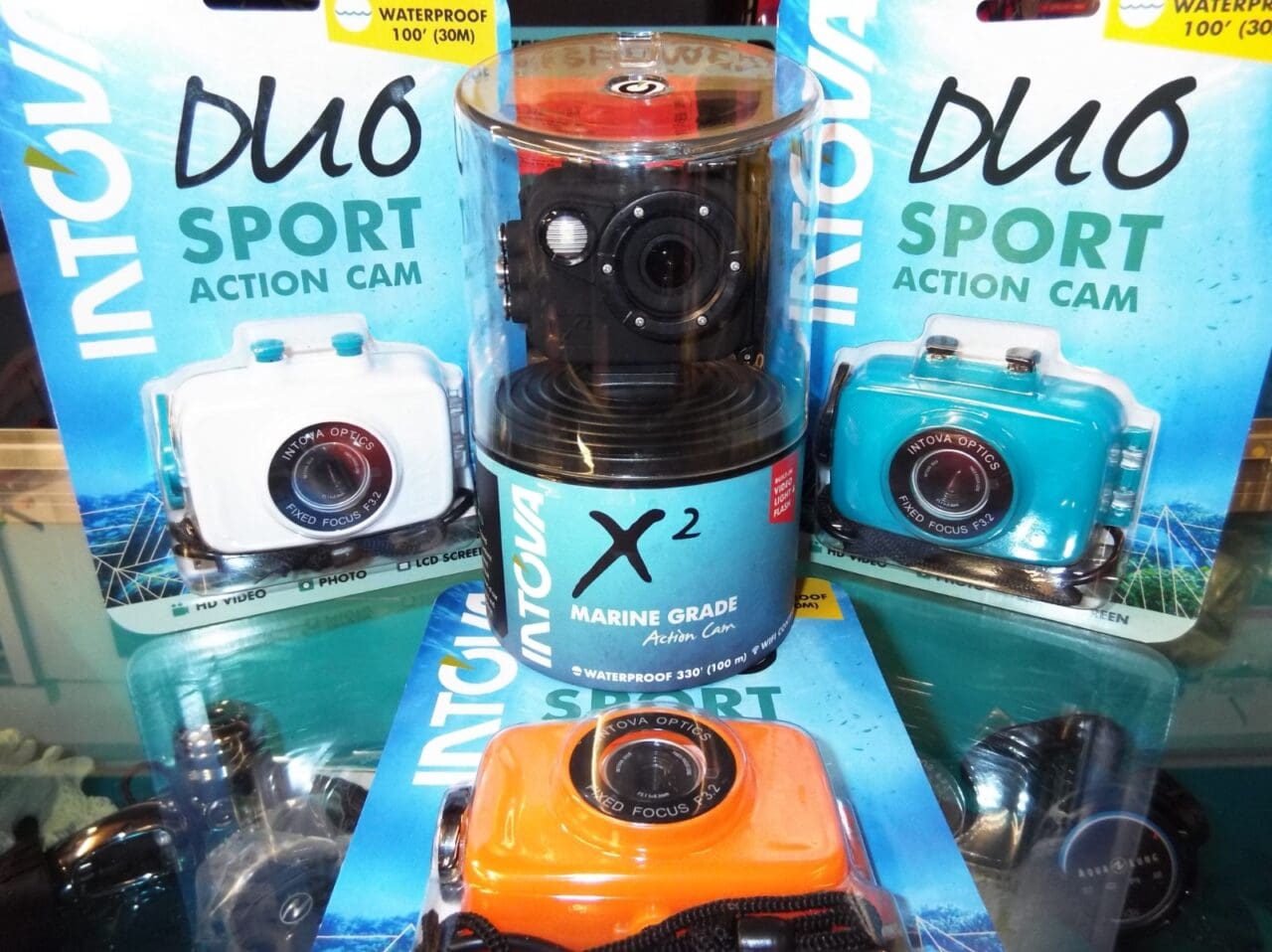 SCUBA Holiday Items!
We've also got an assortment of Holiday Themed items that any SCUBA Diver would Love!  
Stop by and check them out.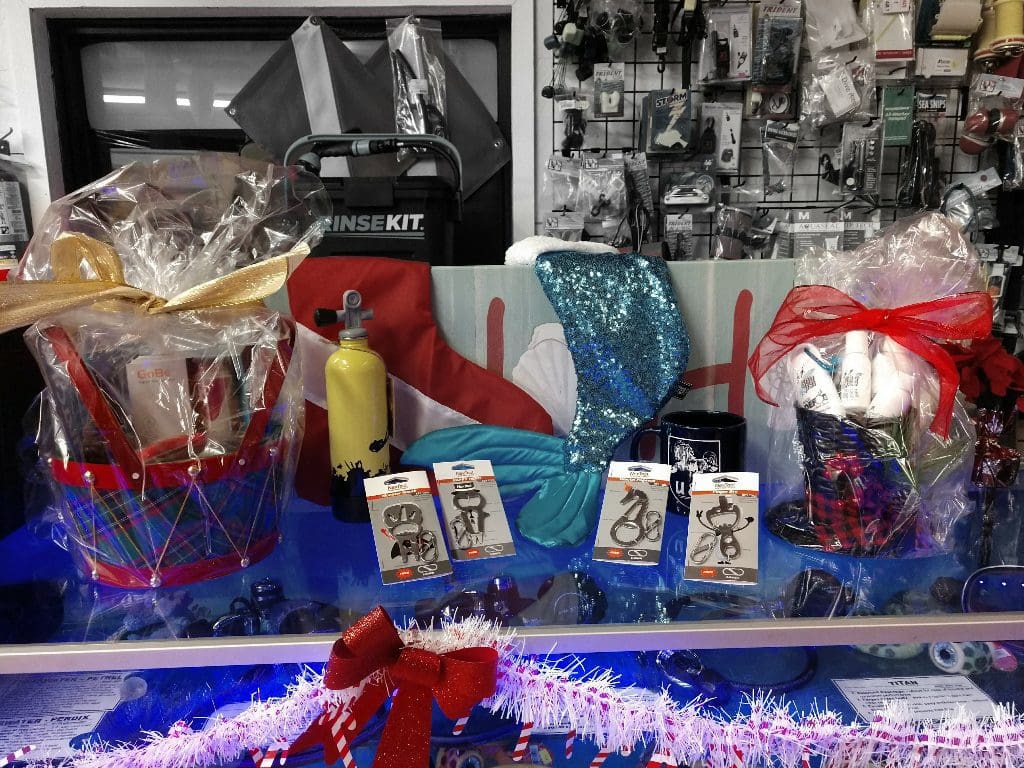 Gift Wrapping Available!
Are any of your purchases with us this weekend a gift?  We can wrap it up for you if you want!  Any purchase made between November 24th and December 23rd can be gift wrapped while supplies last. 
Free wrapping for Dive On It Purchases Only ( 🙂 LoL Allison 🙂 )
$5 Charge to wrap other random small items.
$15 charge if from another dive shop. 🙂